INTRODUCTION
Steven aka. Mr. Zodiac (or DJ Zodiac) made his first 'mix tape' with a double cassette-deck and a cd-player back in 1989, when he was 9 years old. Steven started with organising parties in the basement at the age of twelve and playing real venue's from his 15th

He played Techno & Trance back in the 90's with the alias 'DJ Zodiac'. You can still book DJ Zodiac for awesome 90's Vinyl Retro DJ sets!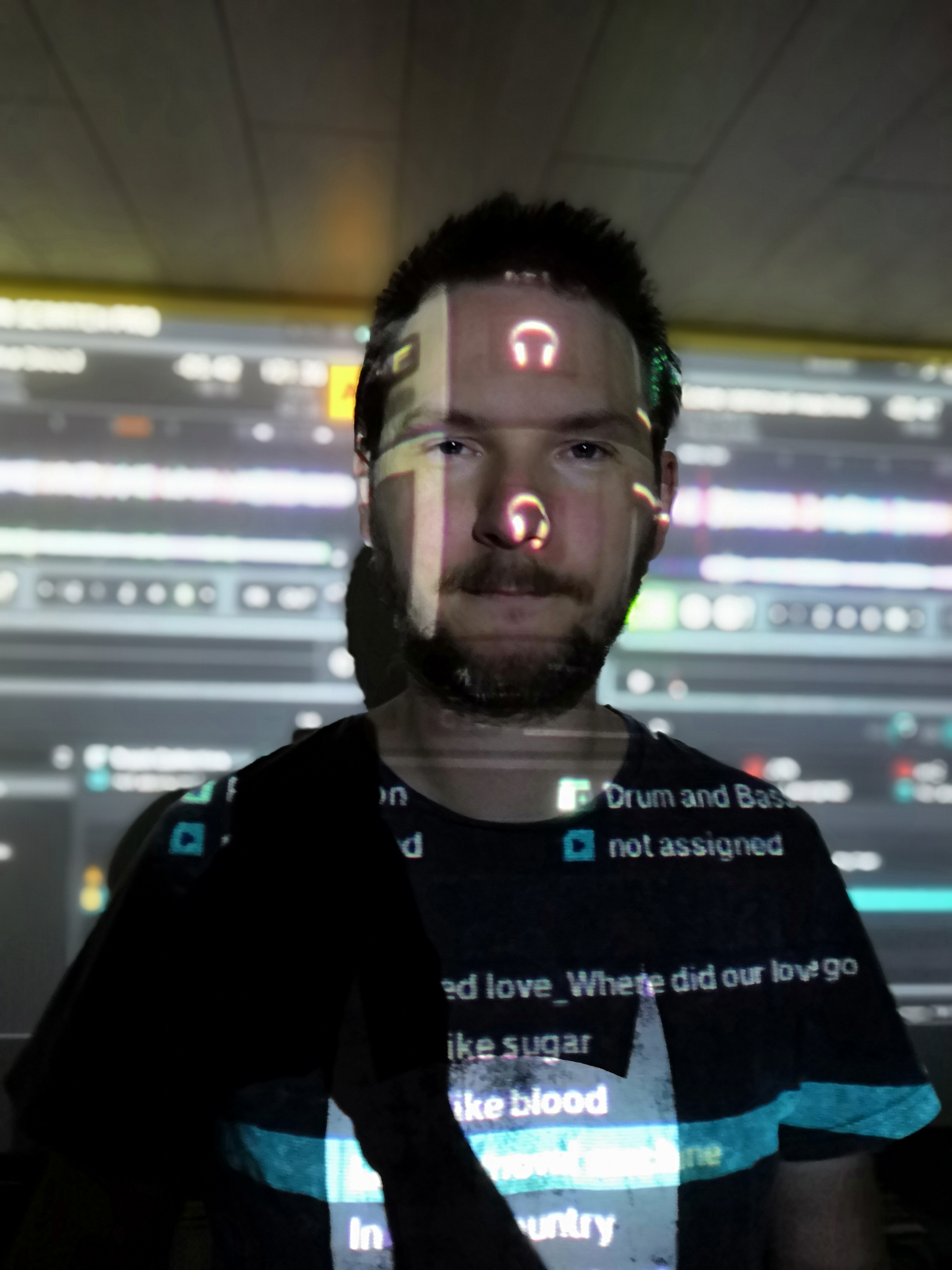 In the 90's he also discovered some fresh beats & breaks called 'Jungle' and later on Drum & Bass. Ever since he is hooked on breakbeats, producing liquid funk, soulfull & jazzy breaks. Mr. Zodiac has releases on labels such as: Conquest Recordings, Liquid Drops, Liquid Flavours, FunkStuff Rec, Connessione Rec. and on his own releases on Bandcamp.

Mr. Zodiac also hosts radio shows and live streams on local and worldwide radio stations and streaming sites like: Twitch, Mixcloud, JuiceDnB, DnBradio, Bassdrive, BHOTradio, Local Radio F1, Youtube and other platforms.

NEWS - AVAILABILITY
At the moment Mr. Zodiac is creating a LIVE performance SET (HARDWARE INSTRUMENTS)

Mr. Zodiac is available as a Liquid Funk, Drum and Bass DJ (DIGITAL OR VINYL)
DJ Zodiac is available as a 90's Retro / Techno / Trance DJ (VINYL SETS ONLY!)
Check the rider for stage information.
More info and bookings: This email address is being protected from spambots. You need JavaScript enabled to view it.
SPREAD PEACE & LOVE